Awesome!
We're excited you've visited this guide and we certainly hope it is helpful to plan your first visit to Good Shepherd! Below you will find some notes to help orient you before you arrive.
Address
You can find us located at 1600 Fowler Avenue in Berwick.
Click here for a map and more details.
The parking lot of our church extends all the way around the building, and you are welcome to park wherever is most convenient.
Time
Sunday morning worship is a great first occasion to visit.
It starts at 8:30am in the sanctuary with a time of fellowship around coffee and baked goods to follow in the narthex.
There are two primary entrances to the church on worship days. Depending on where you park, you may choose to enter from either:
1. Below the portico
From here, you enter a small lobby with a coat rack to your left, a hallway directly ahead, and the doors to the narthex and sanctuary on your right. The women's bathroom is in the lobby and the men's bathroom is down the hall on the right.
2. From the hospital side doors
From here, you will enter into a small lobby with a coat rack on your right and the doors to the narthex and sanctuary on your left. Follow your way around the large, curved narthex to find the hallway with the bathrooms.
No matter which door you found your way in, you will be greeted by an usher and handed a bulletin that outlines the order of our worship service so you can follow along. Then it's time to find your seat in the sanctuary!
Don't worry, there are no assigned seats, so you are welcome to sit wherever you'd like. Now it's time to relax and enjoy!
Dress Code
Some people like to wear their Sunday best and enjoy the ritual of getting all dressed up for worship.
If this describes you, we celebrate that!

Some people like to be more casual for worship, feeling more comfortable in jeans and flannels, sweaters, or even t-shirts, which allows them to relax during worship.
If this describes you, we celebrate that!

We want you to be comfortable so our worship can be fulfilling. Of course, we only ask you to be dressed modestly.
What else is there to worry about…?
Nothing!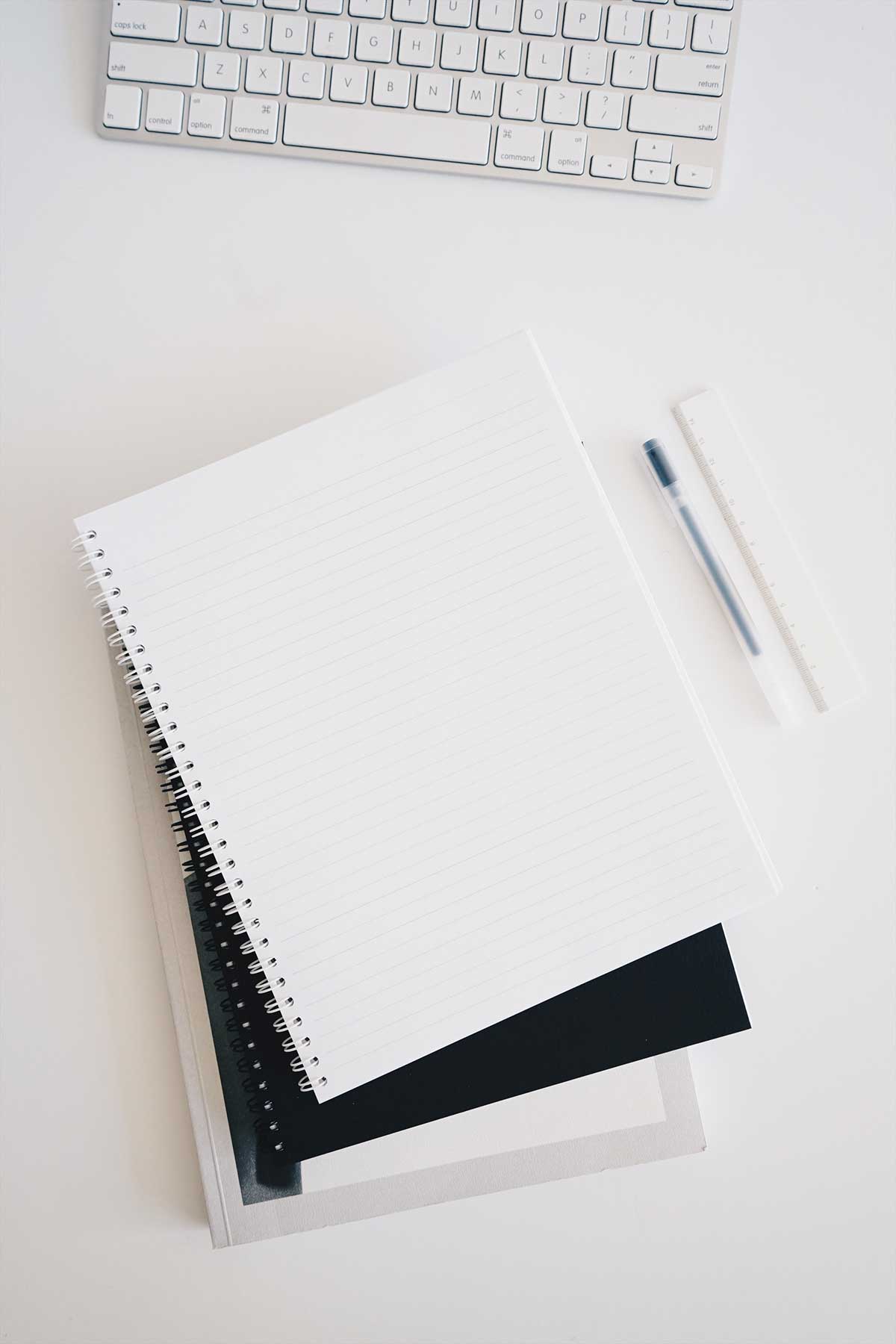 Any questions?
If you have any questions, you can always ask an usher; they are the ones wearing lanyards indicating their role. You are also welcome to ask Pastor Troy any question you may have.
---
Additional Notes
Physically, our building is easily accessible to anyone with ambulatory issues. The hospital side door entrance does contain a step though, so should this present an issue, we invite you to use the door under the portico on the Fowler Avenue side of the building.


Spiritually, organized religion can be intimidating but there is no experience needed to participate in our worship service. The bulletin you received from the usher will outline the entire service – including cues to stand and sit.
Now that you've planned your first visit, check out some of our other fun events!